overview
Work was unfulfilling at the time and this intern and I had a great idea: to re-purpose a spare iMac along with some software to do motion tracking through the built-in video camera and thereby direct the gaze of this freakishly creepy girl (seen below, staring at the mouse while I dragged a screenshot rectangle around her) as people walked across the line of sight of the iMac.
Work subsequently became fulfilling before I had the opportunity to finish the project, so it just got mothballed like so many other projects. Whatever.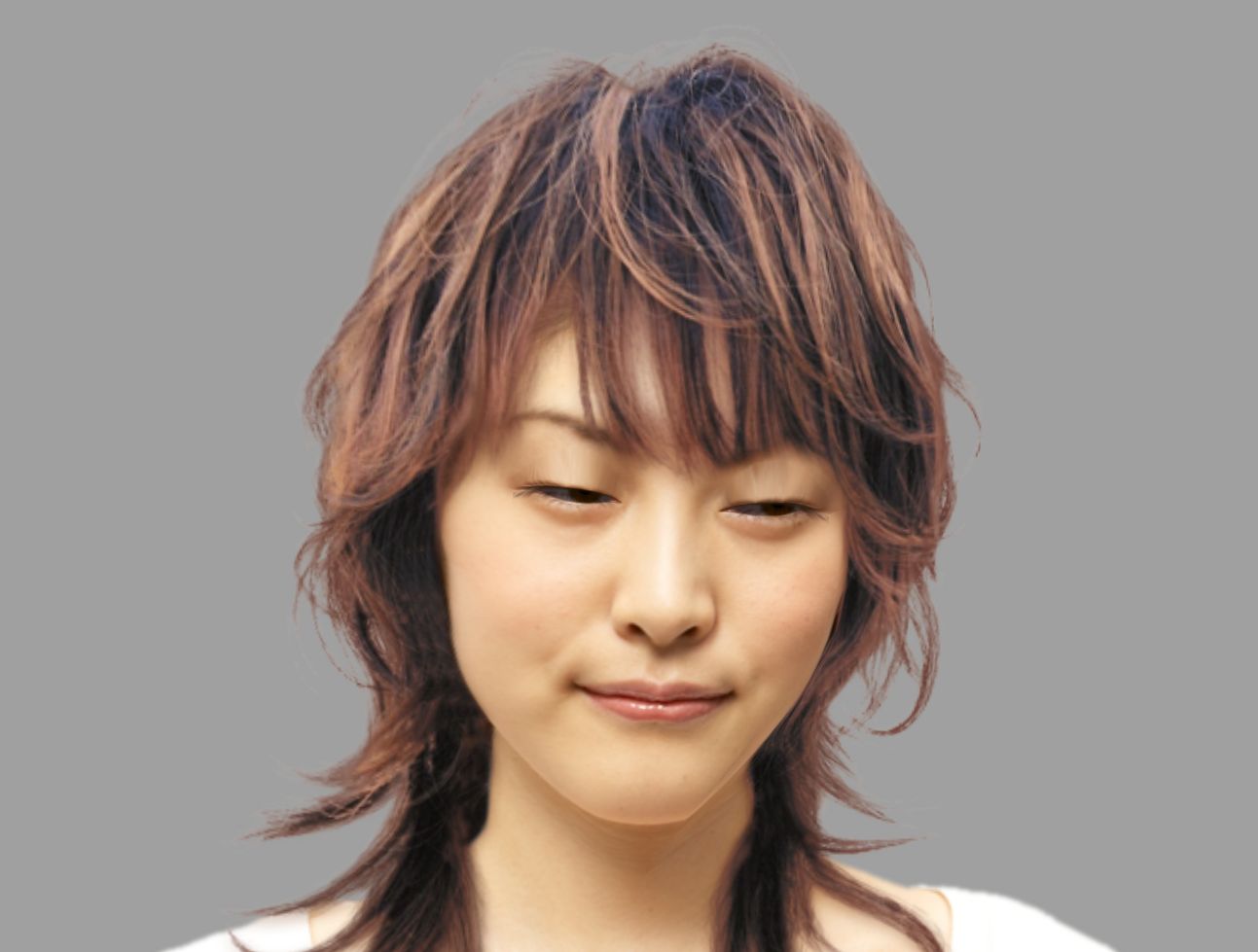 download
The basic code is in place for analyzing two images, finding differences between them, grouping those differences into objects and determining which object is the best one to follow - but it is far from working. Tollerances for what qualifies as a "change" still need a lot of work.